Parc Offsite, Eli Kerr is situated in a 18m2 storefront on Avenue du Parc in Tiohtià:ke/Montréal, Canada.
Founded in June 2020, it favors intimate scale in an attempt to achieve rigorous exhibition-making that encourages discursive encounters between art and its publics.
The gallery currently focuses on sequential solo presentations, as well as the representation of a growing roster of emerging and mid-career artists.
Parc Offsite, Eli Kerr has also initiated a small press focused on publishing artists' books. It also publishes the monthly broadsheet, P.A.R.C., a single-page, black and white inkjet newsprint whose form is reimagined each issue by invited artists and writers.
-
Eli Kerr has previously completed curatorial residencies at International Studio and Curatorial Program (New York, USA) Rupert (Vilnius, Lithuania) and at Fogo Island Arts (Newfoundland, Canada), which he was awarded by the Hyntashyn Foundation for their Canadian curator under 30 residency award in 2019. In spring of 2023, he will visit Bergen, Norway as a curator in residence at Hordaland Kunstsenter.
Kerr holds a Masters in Visual Studies from the University of Toronto. He has organized over 30 exhibitions since 2014. From 2015-2019, prior to establishing Parc Offsite, Eli Kerr he codirected VIE D'ANGE with curator Daphné Boxer.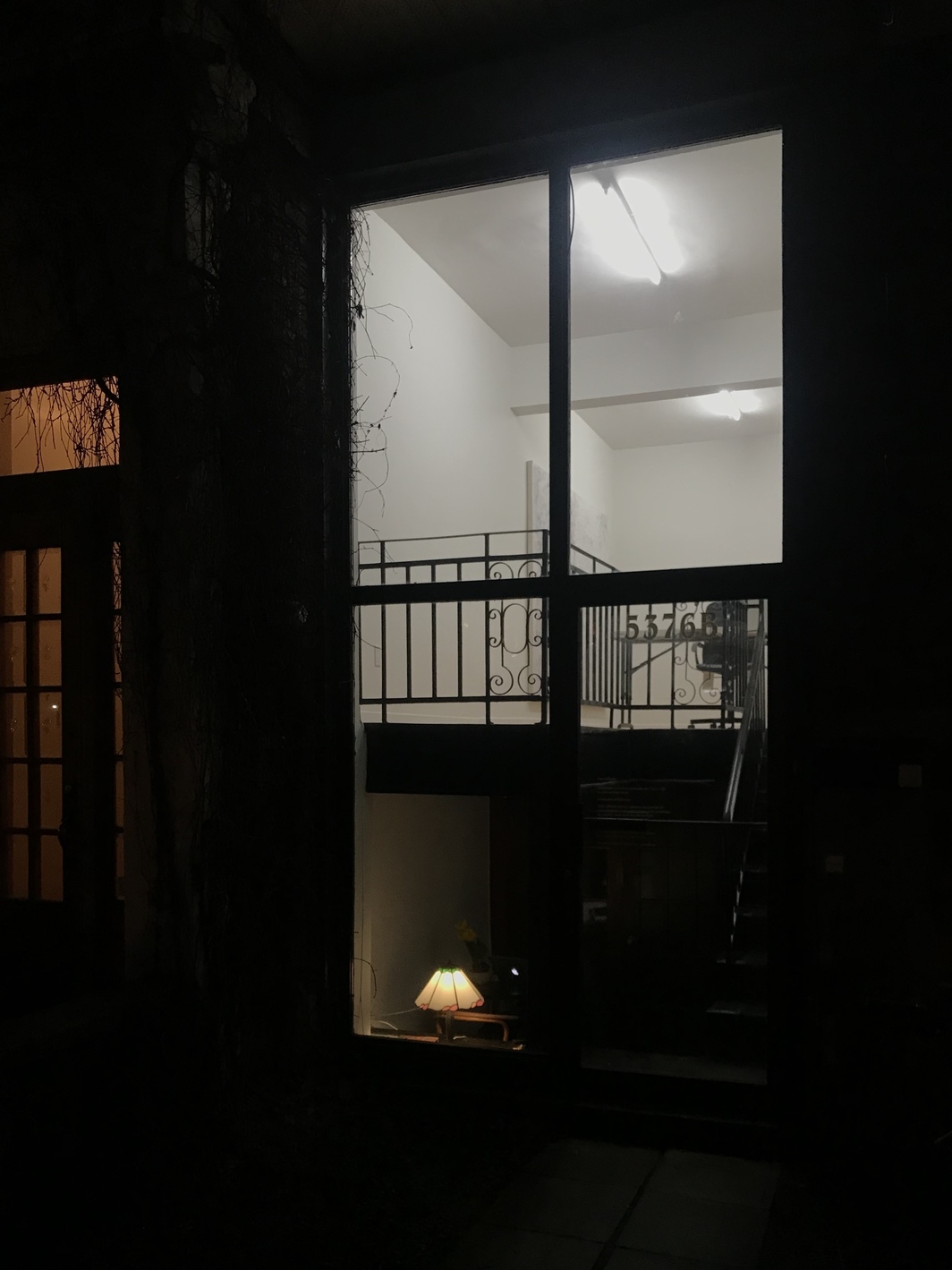 Please kindly note that the gallery is unable to accommodate unsolicited proposals.
une version de ce site en français sera bientôt disponible, merci de votre compréhension.
---