NOUVELLES / NEWS:
*La galerie est actuellement ouverte sur rendez-vous uniquement du jeudi au samedi de 12 à 17 heures.
Veuillez prendre rendez-vous ci-dessous ou nous contacter pour organiser une visite.
Tous sont les bienvenus !

*The gallery is currently open by appointment only from Thursdays until Saturdays from 12-5pm.
please book an appointment below or get in touch to arrange a visit.
All are welcome!

Eli
+1.514.443.3215
elijohnkerr@gmail.com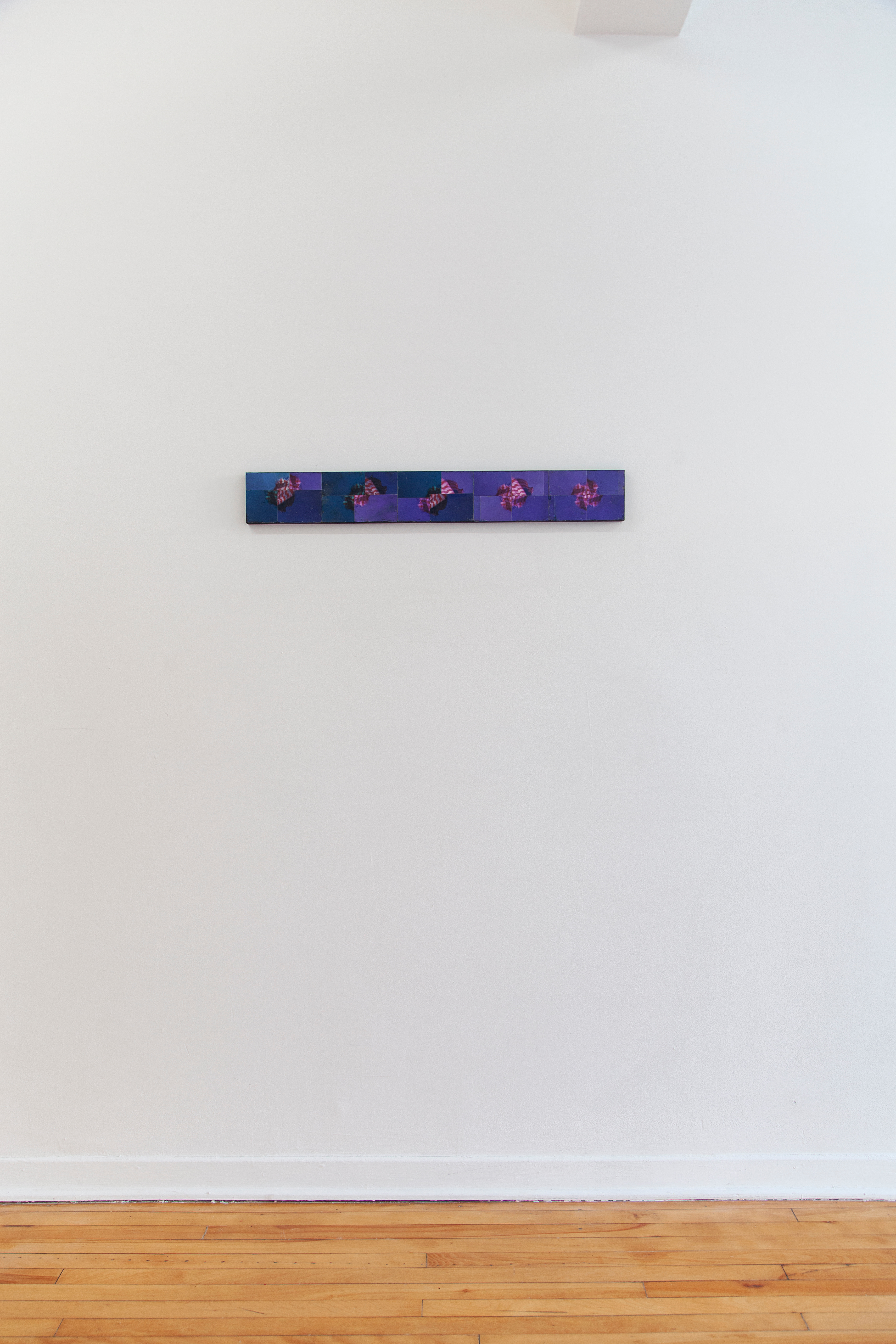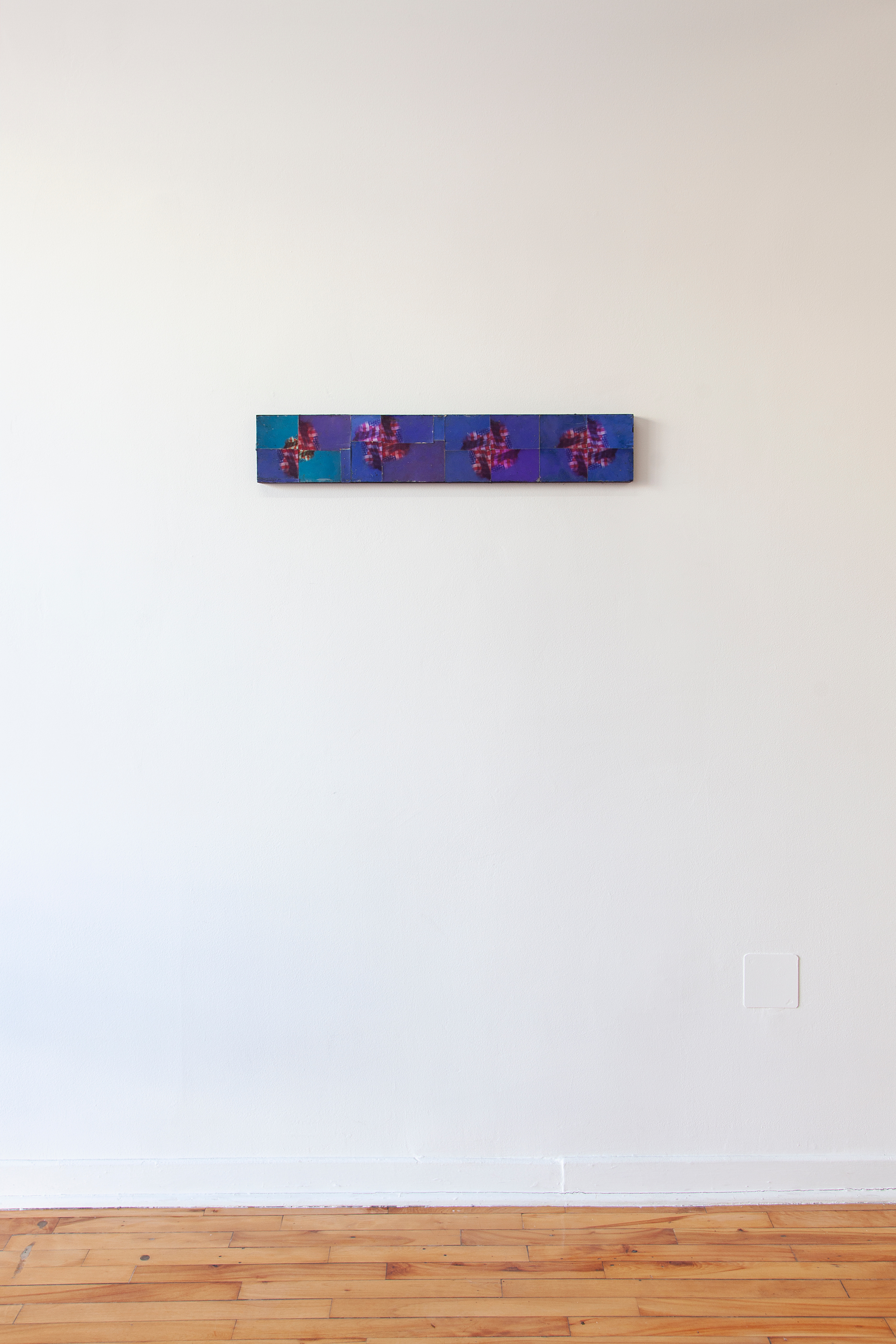 Cruel Rhythm. 44:02 Minutes. 16mm. Richard Kerr. 1991.



Last Days of Contrition. 16 mm 35:00 minutes. Richard Kerr. 1988.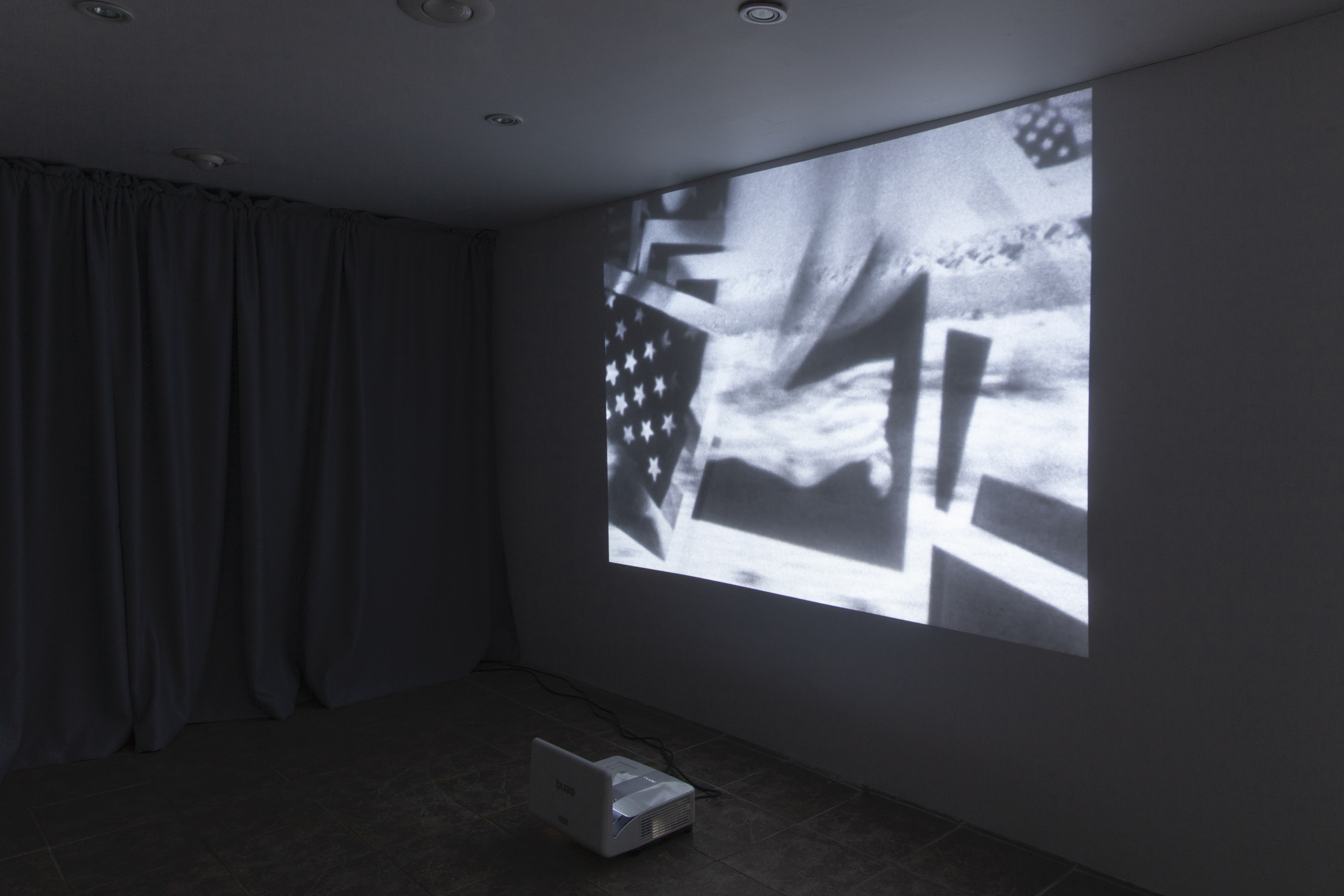 The willing voyeur. 77 min 35mm Dolby SR Richard Kerr. 1996.




Photo Credits: Simon Belleau