NOUVELLES / NEWS:
*La galerie est actuellement ouverte sur rendez-vous uniquement du jeudi au samedi de 12 à 17 heures.
Veuillez prendre rendez-vous ci-dessous ou nous contacter pour organiser une visite.
Tous sont les bienvenus !

*The gallery is currently open by appointment only from Thursdays until Saturdays from 12-5pm.
please book an appointment below or get in touch to arrange a visit.
All are welcome!

Eli
+1.514.443.3215
elijohnkerr@gmail.com



Jean-François Lauda
Artgenève, Stand D13 🇨🇭
30 janvier - 2 février 2020



Alan Belcher
Condemned

20 julliet 2019 - TBA (ongoing)
Emily Jones

Folk hall for a Village

19 octobre - 24 novembre 2018
Abbas Akhavan

Folly

14 septembre - 14 octobre 2018
Carlos Reyes with Max Stolkin

Wst Sd Clb

14 septembre -24 novembre 2018
Title II
Nina Canell, Simon Denny, DIS, Goldin+Senneby,
Jason Matthew Lee Aude Pariset, Catherine Telford-Keogh, Dena Yago.
Organized by VIE D'ANGE & Christopher Kulendran Thomas
Galerie Antoine Ertaskiran, Montréal.
4 avril - 5 mai 2018

W.O.O.F.I.N.G.

Will Benedict & David Leonard, Tehan Jones,
Nicolás Lamas, Adam Revington.

15 octobre - 20 novembre 2017
Edwin Isford

Une Tombe Peu Profonde Pour une Homme Élance

15 octobre - 20 novembre 2017

Nadia Belerique, Jenine Marsh
GUTTERSNIPES
15 juin - 31 julliet 2017




Rachel Maclean
The State of Happiness
19 mai - 10 juin 2017




Replica
Jean-François Lauda, Brendan Flanagan
25 novembre - 31 décembre 2016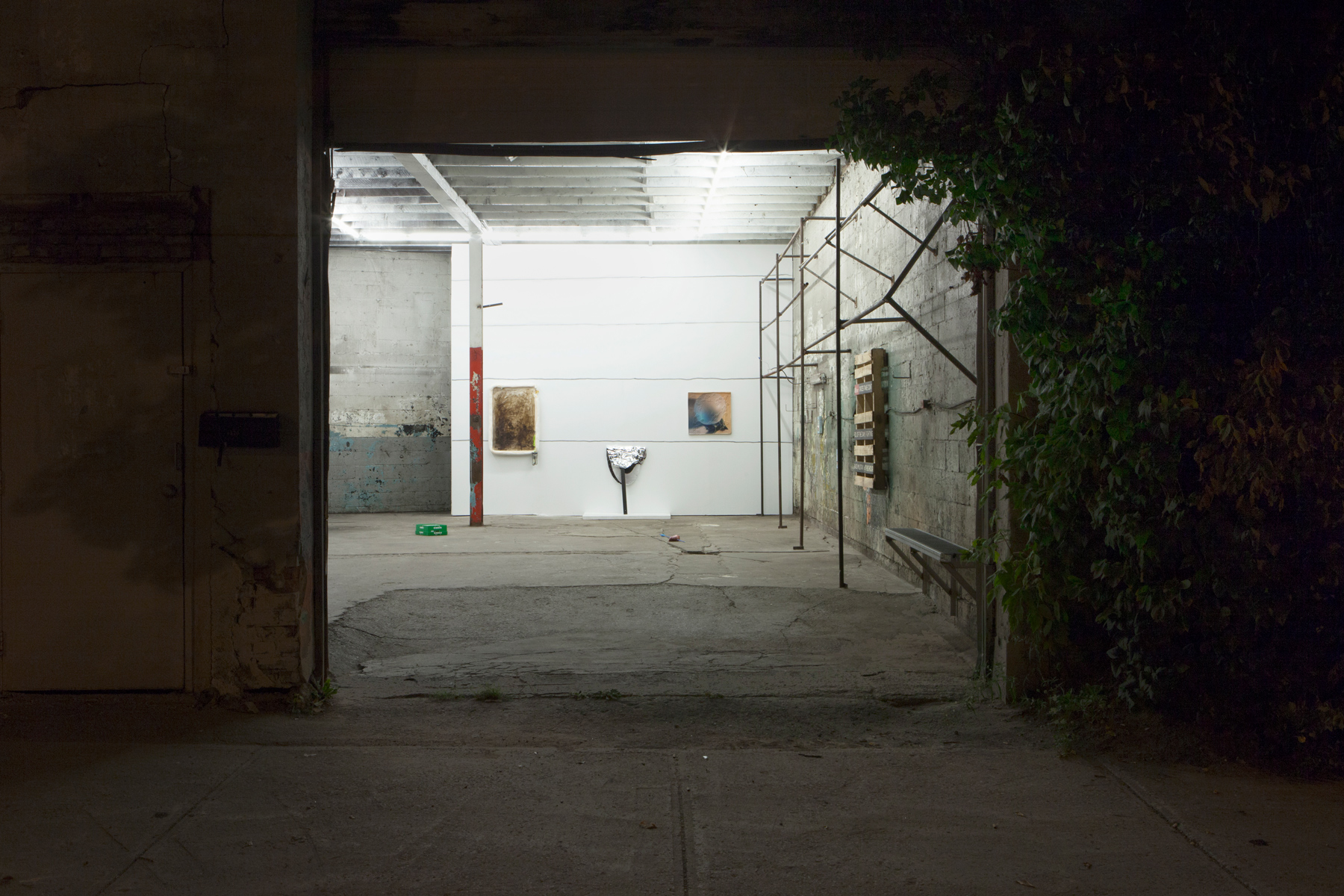 VIE D'ANGE
Alan Blecher, Simon Belleau, Julian Garcia, Kelly Jazvac,
Andrew Norman Wilson, Puppies Puppies, UV Production House.
7 octobre - 7 novembre 2016




Unsafe at Any Speed
Ivana Bašič, Valérie Blass, Michel de Broin, Matt Goerzen, Jon Rafman, Sydney Shen.
9 octobre - 20 novembre 2015




Invisible Heavy Hand
Rosa Aiello, Brendan Flanagan, Matt Goerzen, Bitsy Knox, Beny Wagner.
Curated by Eli Kerr & Emma Siemens-Adolphe
28 julliet - 31 julliet 2014